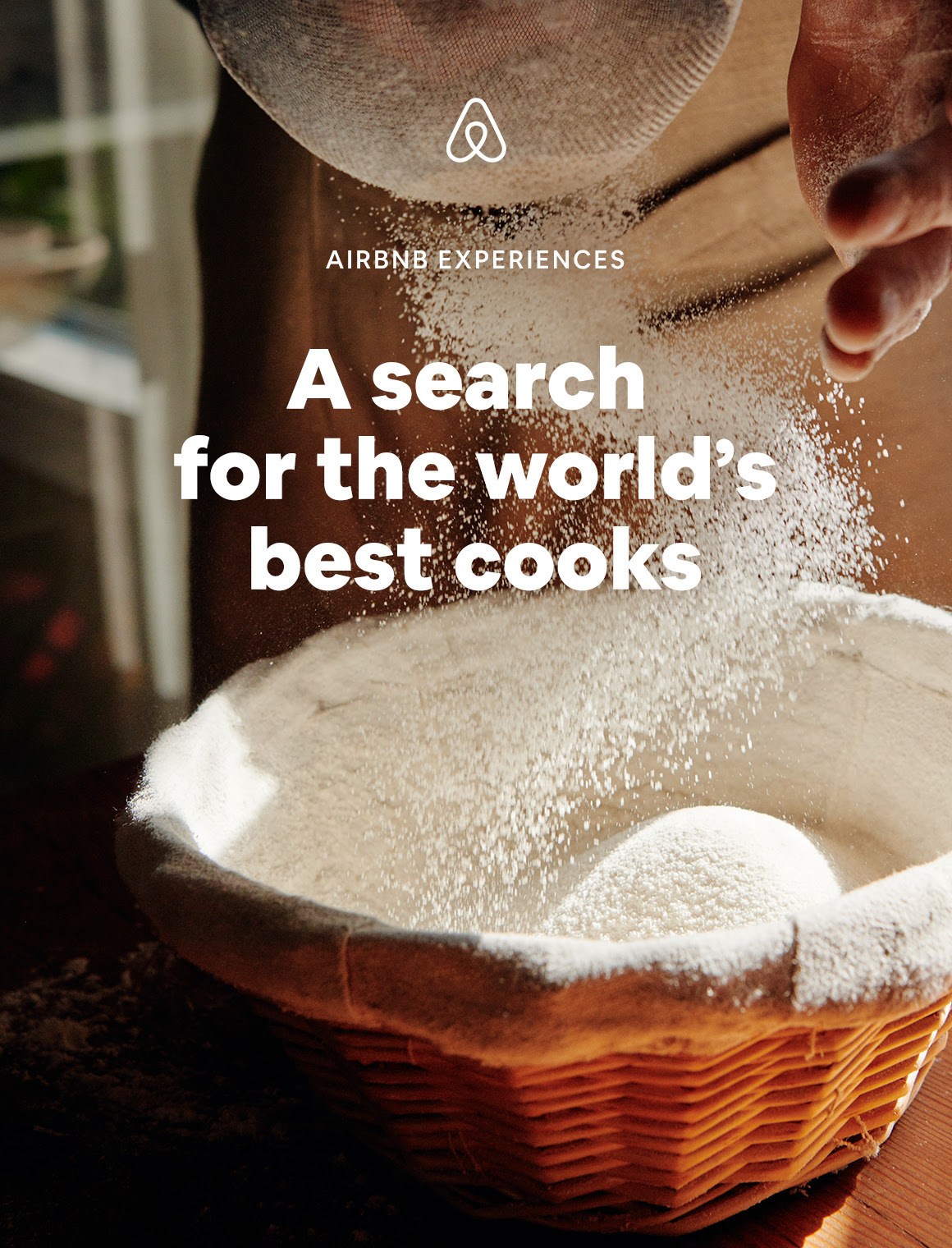 Nominate your family's favorite cook—or yourself
We're sending 100 home cooks to refine their family recipes at the Slow Food Institute's University of Gastronomic Sciences. You'll get to work alongside chef David Chang and his mom—and get your recipes published in Airbnb's first-ever cookbook.
Nominations due by December 23, 2019.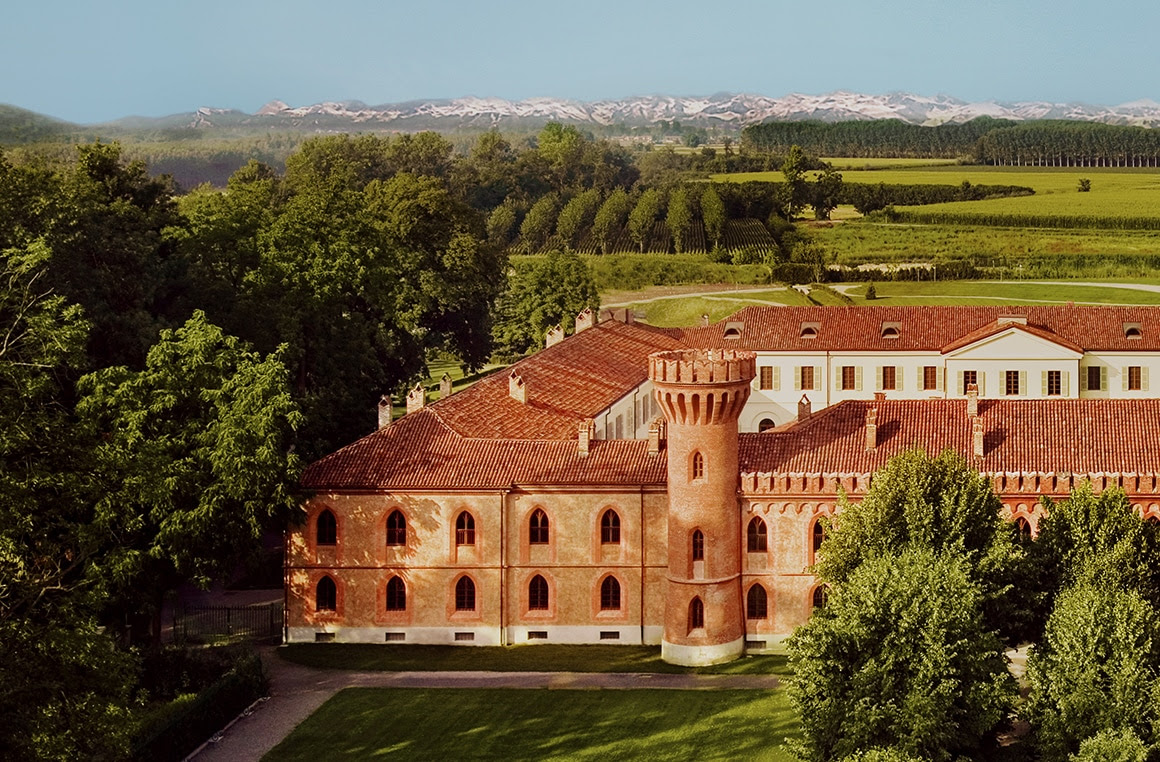 Study at the University of Gastronomic Sciences, a UNESCO World Heritage Site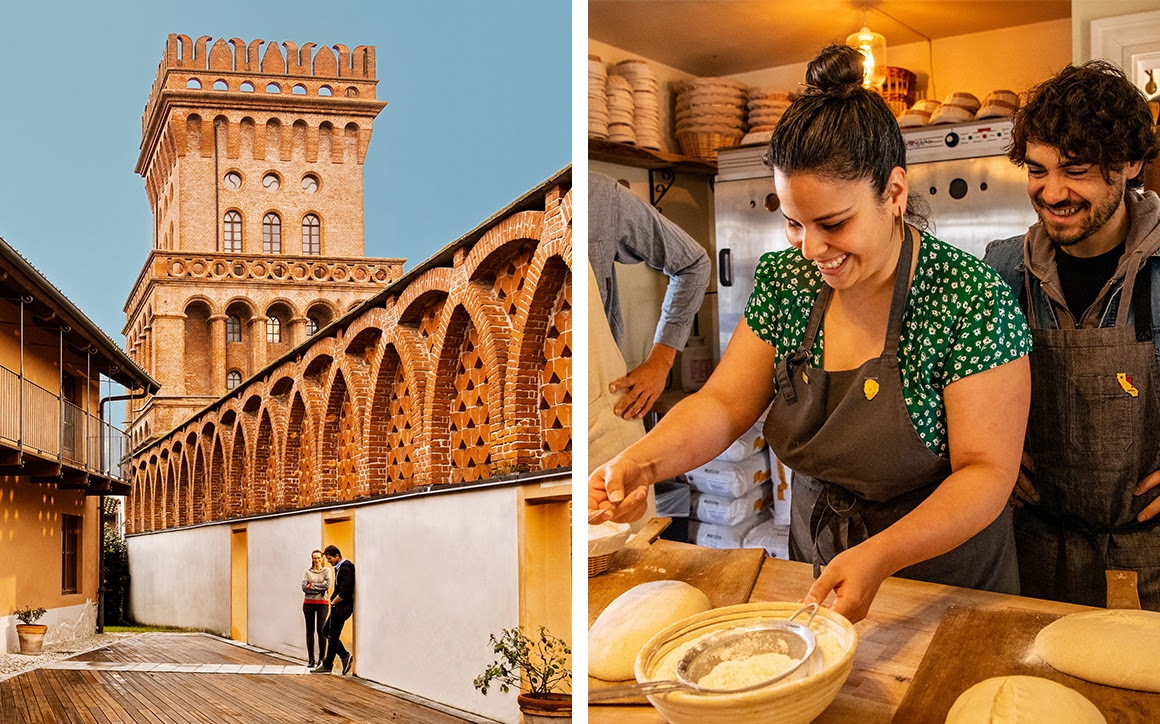 Make and eat meals with locals who treat you like family