Let's all welcome December with an enthusiastic cheer for those participating in the Macau International Marathon. Also happening this weekend—a guest mixologist at JW Marriot's The Lounge, poetry readings, and more. Read on below to find out. Also be sure to get your Christmas spirit ready with festive afternoon teas and brunches happening around town. It's the weekend—let's do it with style!
(Featured image above)
First hosted in Macau in 1981, the Macau International Marathon attracts a large number of local and international long distance runners and people looking for a challenge. There are three courses runners could pick from, the full course Marathon takes runners from Macau, Taipa, and Coloane, the Half-Marathon and Mini-Marathon are for those runners with minimal experience but would still like to participate. It's one of the most anticipated sports events of the year and gears up preparation from enthusiastic participants.
When: Sunday, December 3, 2017
Where: Macau Olympic Complex Stadium, Ave. Olímpica, Taipa
For more inquiries, visit www.macaumarathon.com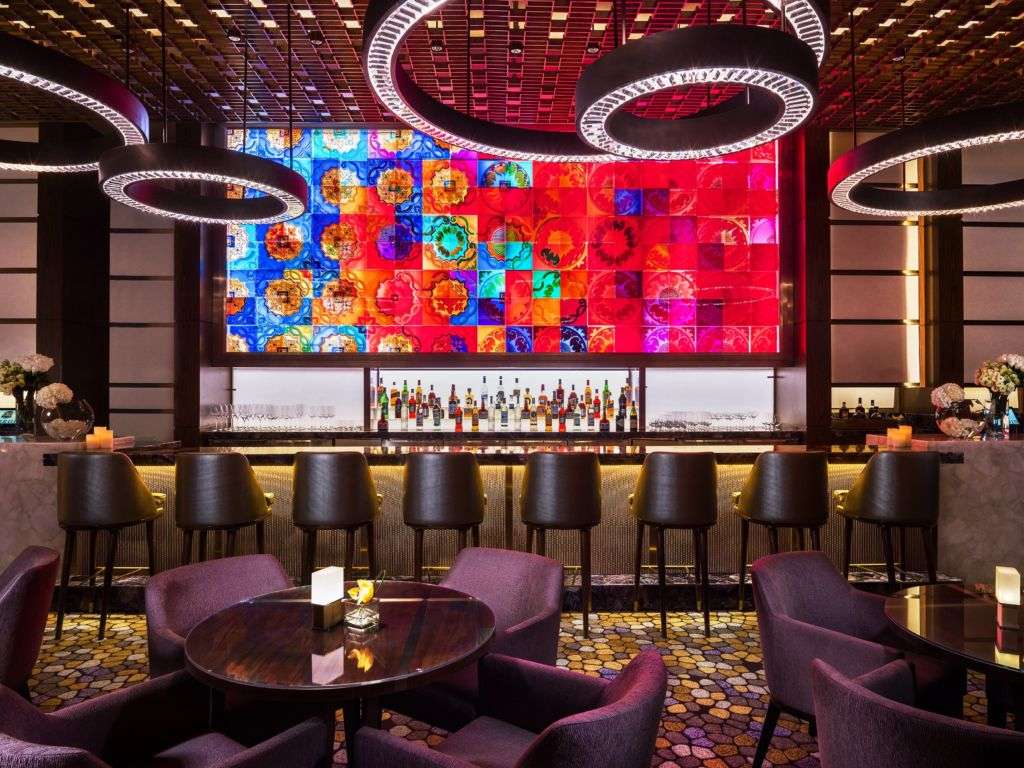 The St. Regis Bar will deliver a festive afternoon tea set serving re-imagined, bite-sized Christmas classics. Plating up warm minced pies with brandy butter, traditional rich Christmas cake and Christmas pudding scones to satisfy the sweet tooth, the equally flavorful savory dishes also bring guests the delicacies of both land and sea, featuring lobster tart, foie gras croquette with apricot marmalade, and smoked turkey and cranberry jam sandwiches. Finish off this sumptuous collection with unlimited TG teas and Lavazza coffees.
When: December 1–26
Where: St. Regis Bar, The St. Regis Macao, Estrada Do Istmo, S/N, Cotai
How much: MOP $368 for two persons
For reservations please call +853 8113 2777 or email [email protected]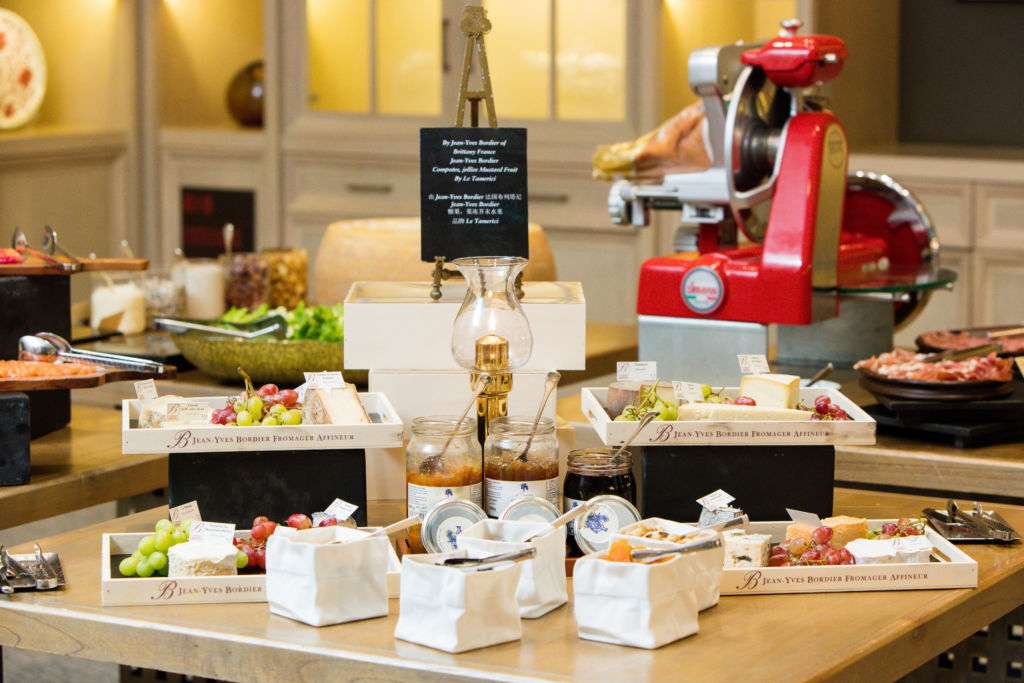 Enjoy The Manor's signature Sunday brunch with a festive twist while experiencing its stellar tableside and counter services. With an extravagant selection of cold dishes including oysters, charcuterie, cheeses, cured fish, and carving tables, The Manor will also provide delightful pass around and trolley gueridon services, delivering international delicacies right to the guests. Luxurious Christmas specials include truffled roast goose, honey roast Christmas ham, and gingerbread buche de noel.
When: December 3–31, every Sunday
Where: The Manor at The St. Regis Macao, Estrada Do Istmo, S/N, Cotai
How much: MOP $488 per adult, MOP $244 per child
For bookings please call +853 8113 2777 or for more information please email [email protected]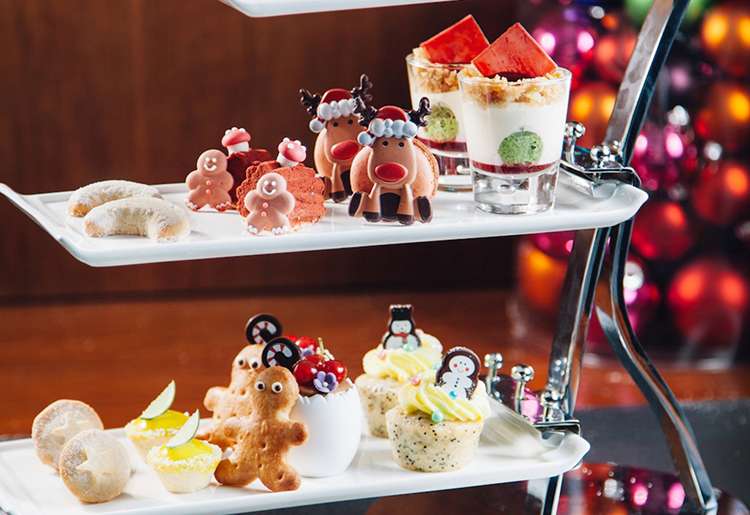 CHRISTMAS AFTERNOON TEA AT JW MARRIOTT HOTEL
There's no better place to spend a relaxed afternoon in sophisticated holiday ambiance than at the Christmas Afternoon Tea at "The Lounge". The tea set includes a scrumptious selection of sweets and savories, such as hazelnut praline with lemon chocolate ball, strawberry white chocolate mousse almond tart, parma ham roll with arugula, mini mushroom quiche with bacon bits and many more exquisite selections. The Afternoon Tea is also accompanied by two inclusive glasses of Beringer sparkling rose.
When: 2:30pm–5:30pm, December 1–January 15
Where: The Lounge at JW Marriott Hotel Macau, Galaxy Macau, Estrada da Baía de Nossa Senhora da Esperança, Cotai
How much: MOP $298 for two (all prices are subject to a 10% service charge)
For reservations and inquiries please call +853 8886 6228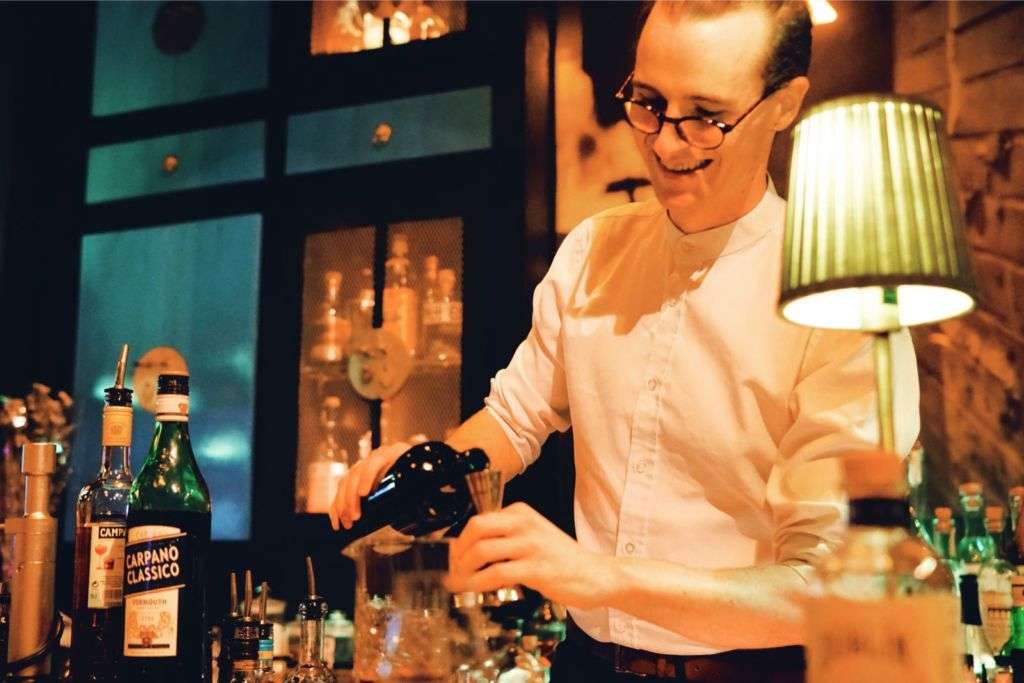 Teeling Whiskey Brand Ambassador for Greater China, Guy Horan will be guest mixologist at The Lounge, preparing the 12 Teeling Whiskey cocktails to entice guests' taste buds and officially commence the four weeks of whiskey cocktail tasting.
When: 6:30pm–8:30pm, Friday, December 1st
Where: The Lounge at JW Marriott Hotel Macau, Galaxy Macau, Estrada da Baía de Nossa Senhora da Esperança, Cotai
How much: MOP $180 per person
For inquiries please call +853 8886 6228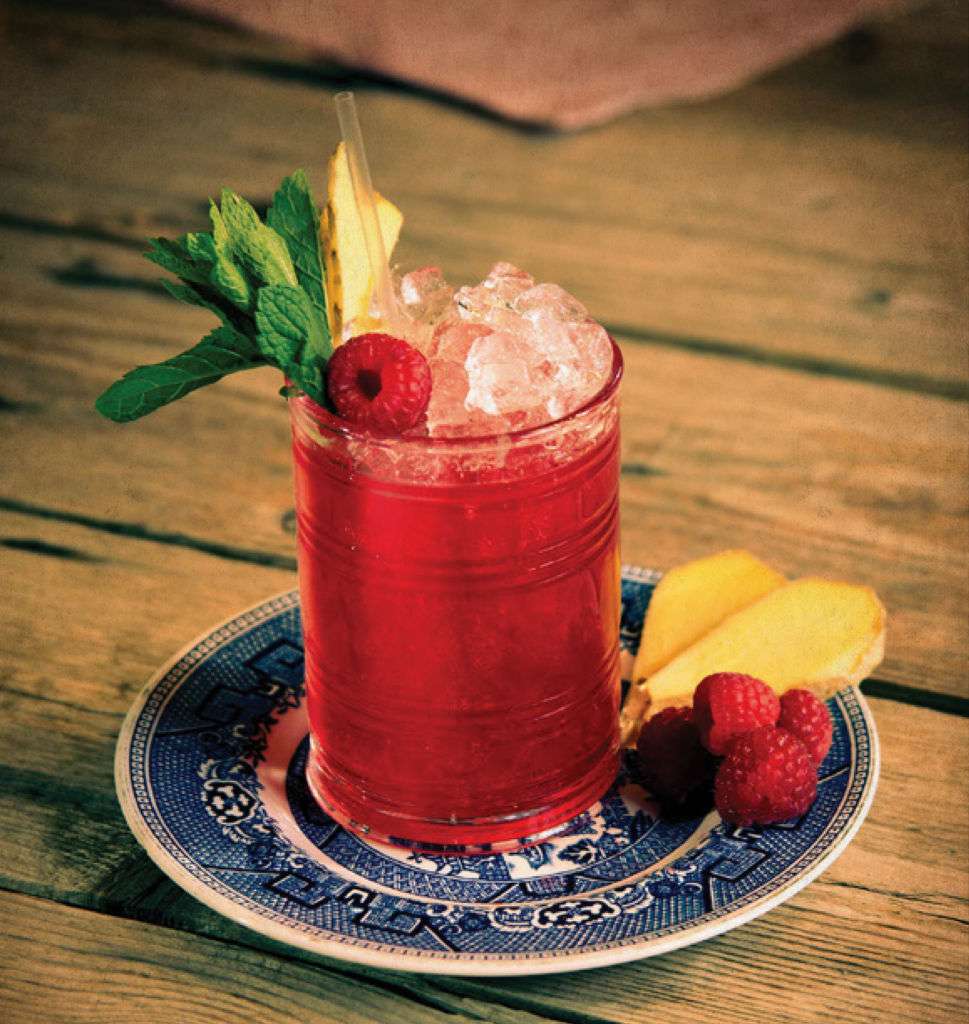 TEELING WHISKEY COMES TO JW MARIOTT, MACAU
The Lounge at JW Marriott Hotel Macau presents four weeks of free flow whiskey cocktail tasting in collaboration with the legendary Teeling Whiskey. Visit The Lobby Lounge in the evenings to discover and sample 12 classic cocktails and creative concoctions, each prepared with a bounty of fresh ingredients and one of three signature Teeling Whiskeys.
When: 6:30pm–8:30pm, December 2–31
Where: The Lounge at JW Marriott Hotel Macau, Galaxy Macau, Estrada da Baía de Nossa Senhora da Esperança, Cotai
How much: MOP $198 per person
For more information please call +853 8886 6228

City of Dreams has invited Derrick Cope, PMA certified Pilates teacher and a pioneer in popularizing Pilates in China to host 2 workshop sessions by the hotel pool – best setting to learn from the master! In the four-hour workshop which consists of exercise, lecture and refreshments, Derrick will share with you all the great things about Pilates, pinpointing specific techniques that can strengthen your core, tone your muscles and align your body, mind and spirit.
When: 8am–12pm, 2 December (Saturday) or 3 December (Sunday)
Where: Crown Spa – Level 3, Crown Towers, City of Dreams
How much: MOP $699
*Free pair of Toesox worth MOP $180 for every participant
Sign up at +853 8868 6883 or [email protected]

Coming to its third edition, "Macao Light Festival 2017 – AMOR MACAU" will come on stage at various locations in Macau, presenting a glamorous journey brimming with love and dreams that is well-designed and created in concerted effort by over a hundred local transmedia creators and the organizer – Macao Government Tourism Office (MGTO). A splendid program which includes projection mapping, light installations, interactive games and a series of more activities such as Light Art Exhibition, Mini Concert, Outdoor Movie and Light Dinner. Related cultural and creative products will be launched in tandem with the Macao Light Festival as well.
When: 7pm–10pm, December 3–31
Where: Ruins of St. Paul's, Senado Square, Anim'Arte Nam Van, Nam Van Lake Nautical Centre, St. Lazarus' Parish and Camões Garden also at Taipa Houses Museum
How much: Free admission
For more details please visit Macau Government Tourism Site

Don't miss the 7th edition of AJ Hackett Macau Tower's yearly "Crazy Jump Dayz" event. The anticipated affair is guaranteed to be unforgettable with more chances to win incredible prizes.
This year, AirAsia is partnering with AJ Hackett Macau Tower to bring adventure seekers from AirAsia's 132 destinations to Macau to experience the world's highest bungy jump challenge. Express yourself by dressing in a fun costume representing your favorite AirAsia destination, do something life-changing, win amazing prizes, and have lots of fun doing it!
Win a free flight to Macau and jump for free. You only need to submit your costume idea via Instagram using the hashtag #airasiacrazyjump2017 for a chance to win. For more details, visit www.airasia.com or
When: 9:00am–1:00pm, Monday, December 4, 2107
Where: AJ Hacket Macau Tower
For more details, visit www.ajhackett.com

Artists participate in the MIPAF 2017 with essential works of sonic poetry, theatrical, performance, body and dance poetry. This showcase aims to create a multimodal poetic venue. Each artist creates sites with a particular ambiance, which alters the space's mood, inducing interactions that result in a variety of impromptu outcomes, until a spirit of poetry permeates the whole venue.
When: 3:00pm–7:00pm, Friday, December 2
Where: Hiu Kok Experimental Theatre, Nam Fung Building, 82–86 Rua Dos Pescadores No.82-86, Macau
How much: Free admission
For more information please visit Facebook events page
Macau
Events
First
December
Weekend
Ads by Easy Branches
---