Azimut reveals Seadeck series
Inspired by Benetti's Oasis Deck, Azimut has developed the Seadeck series, kicking off with the world premiere of the Seadeck 6 in January 2024.
Read More
Lürssen launches Project Cosmos
The German superyacht builder has launched the 114m Project Cosmos, its first yacht to feature fuel cell technology.
CRN launches 72m superyacht
The Italian superyacht builder has splashed the Vallicelli-designed M/Y 139 at the Ferretti Group Superyacht Yard in Ancona.
Read More
First hull of the wallywind110 sold
The Ferretti Group brand has sold the first hull of the new wallywind110 sailing yacht to a long-time Wally owner.
Read More
Jeanneau's new flagship for Cap Camarat Centre Consoles
The French builder has added the 10.5 CC to its iconic Cap Camarat series, now in its fifth decade.
Read More
Riva renews F1 partnership with Scuderia Ferrari
The iconic yacht builder continues its support of Ferrari in the Formula 1™ World Championship.
Read More
Custom Line's latest Navetta 30 for Asia
The Ferretti Group builder has launched the 12th hull of the Navetta 30, the latest for Asia following earlier deliveries to Hong Kong and Singapore.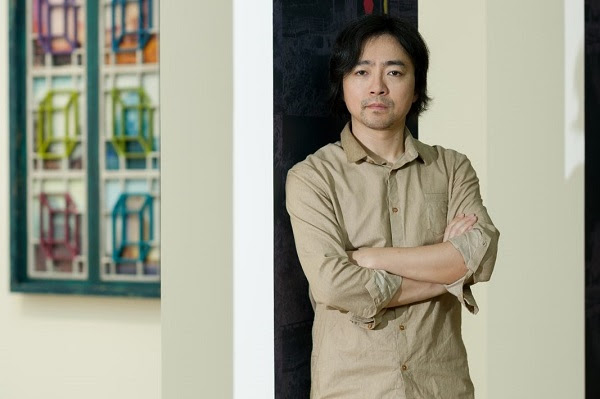 Sanlorenzo Asia to present Collectors Lounge at Art Basel HK
Represented by Simpson Marine, Sanlorenzo Asia will present work by Chinese artist Li Qing.
Read More
Singapore's CDL acquires London's St Katharine Docks
City Developments Limited completes £395 million acquisition of the iconic marina estate in London.
Read More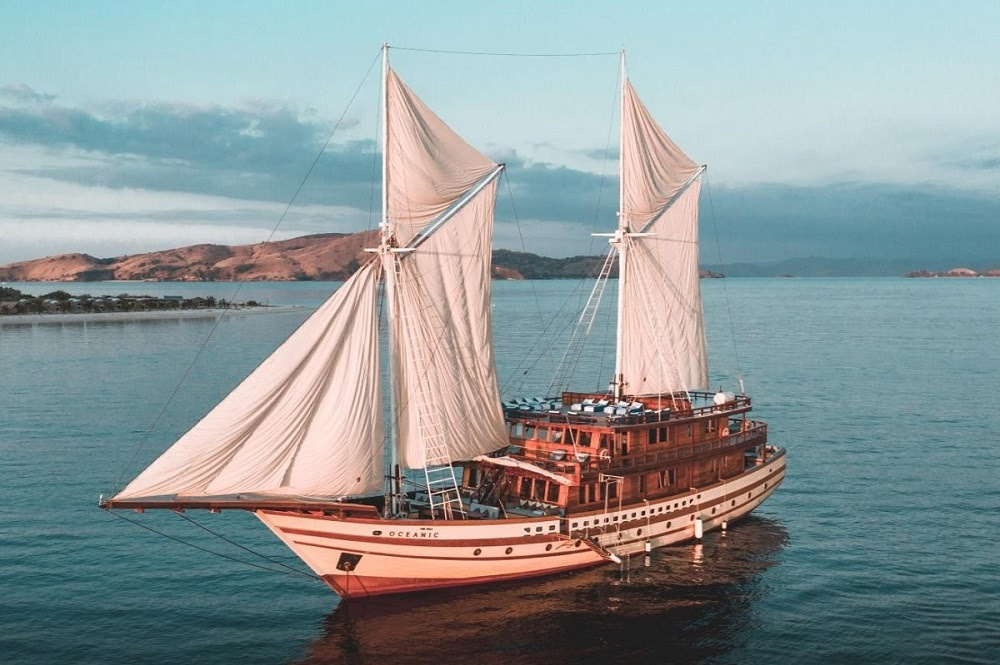 C&N secures charter CA for The Maj Oceanic
Available from US$70,000/week through Camper & Nicholsons,
The Maj Oceanic
is a majestic 47m luxury phinisi with a 120sqm master suite.
Read More
Leaders: Behzad Saberi on the Gulf superyacht market
Dubai-based Saberi is founder and CEO of MBC Yachts and a Senior Sales Advisor for C&N Middle East.
Read More
Videos: Nimbus W11 coming soon
Sharing the same hull as the T11 and C11, the upcoming W11 is designed as a weekend cruiser, with the flexibility to suit any occasion.
Watch More
Videos: Pearl 82 for 2024
Following the Pearl 62 and 72, the British brand is developing a five-cabin 82-footer, with an exterior by Bill Dixon and an interior by Kelly Hoppen.
Watch More
Lifestyle: Grazia's spectacular Singapore launch attracts celebs
Published by Heart Media, owner of Luxuo.com,
Grazia
is Singapore's most exciting new title.
Read More
Easy Branches Global Guest Posting Services multilanguage

Best last minute News headlines from Your Country and inborn language
Yachts News | Discover the Exclusive World of Yachts
Yachts Listings for Sale and Charter
immediate for delivery New Exclusive Hyper, Mega, Classic and Super sports Cars
Crypto Coins for FREE when use this link