Merc C180 wagon is a posh way to carry things for £6000
All the comfort of an executive saloon with the practicality of a van, and yours for the price of a middle-aged Polo

I like questions and I'm always super-happy to take a run at them, even if the details are a bit patchy. But hey, that gives loads more space to feature four-wheel solutions to straightforward enquiries such as this one: "I'm looking for an estate car for about £6000 pounds." Let's get stuck in.

On the face of it that is a pretty straightforward scenario, and the estate car format is very underrated as a load lugger. You really don't need a van with windows when a compact rear seat-folding estate answers all the practical issues you could ever want to pose. Our £6k budget is a reasonable amount, and there's a ton of options with an automatic gearbox.

The Mercedes-Benz C180 Blue Efficiency in Sport spec is interesting because it will do around 39mpg and a 90,000-miles 2010 example is within budget, plus I think it still looks very contemporary. It's a posh way to shift stuff, too.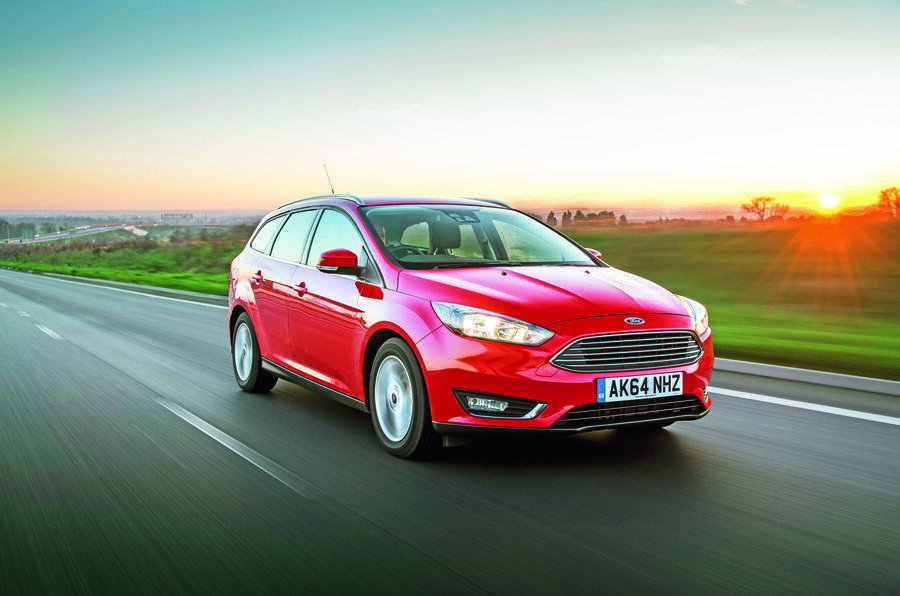 When it comes to a compact hard worker then a Ford Focus makes all sorts of sense, and they can be great value, like the high-specification 1.6 Titanium Navigator I stumbled across at a car supermarket. It was a 2014, so relatively recent, and had just over 60,000 miles. So yes, all the toys you would need, including climate, sat-nav, Bluetooth and cruise, and only £5500. There are bits and bobs to add because it is a supermarket, but what a great buy.
The classy alternative to a Focus would be a Volkswagen Golf, and for the same money you would have to dial back to 2012 and find a 1.6 TDI with 73,000 miles. Same money as the Focus, but it has a DSG dual-clutch auto 'box which isn't everyone's favourite.
Something bigger? It has to be a Volvo V70, and a 2.4 D R-Design SE with a full service history from 2010 and just over 100,000 miles is the perfect combination of practicality, style and value. It will do 40mpg, if not a lot more, and has a decent turn of acceleration as long as it's unladen.
Back to Ford for a huge estate option, and that's the Ford Mondeo. They are absolutely massive. Great value, too. A 2013 2.0 TDCi Zetec with 73k miles, not to mention a full MOT, a 12-month warranty and even a rescue service membership all included. That's all in for £5700, unless you can negotiate lower.
We've barely scratched the surface of suitable automatic estates. I have a lot of time for the Audi A6 Avant, Skoda Octavias and anything that's a Touring with a BMW badge on it. There are so many other options and I would urge you to hurry while the models still last. SUVs are essentially great, but there are sensible and better-value alternatives. That's the beauty of buying used – and trying to answer your brilliant questions.
What we almost bought this week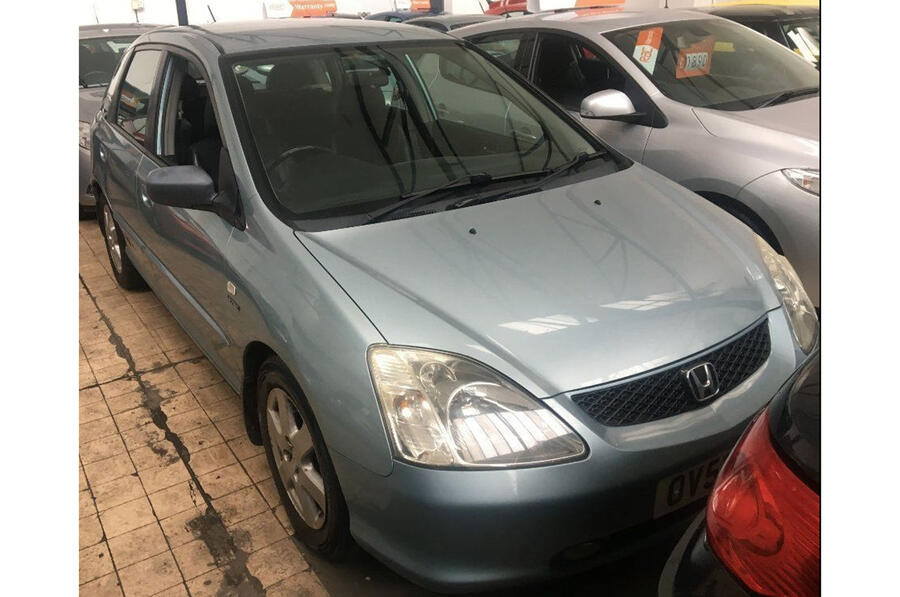 Honda Civic 2.0 i-VTEC Type S
Someone beat us to our chosen Civic Type S so here's another, a 2003 with 103,000 miles. It's like a semi-skimmed Type R with 158bhp and capable of 0-62mph in 8.5sec. You get some Type R trimmings – part-leather, climate control, mesh grille, rear spoiler – minus the extreme handling and the insurance costs.
Tales from Ruppert's garage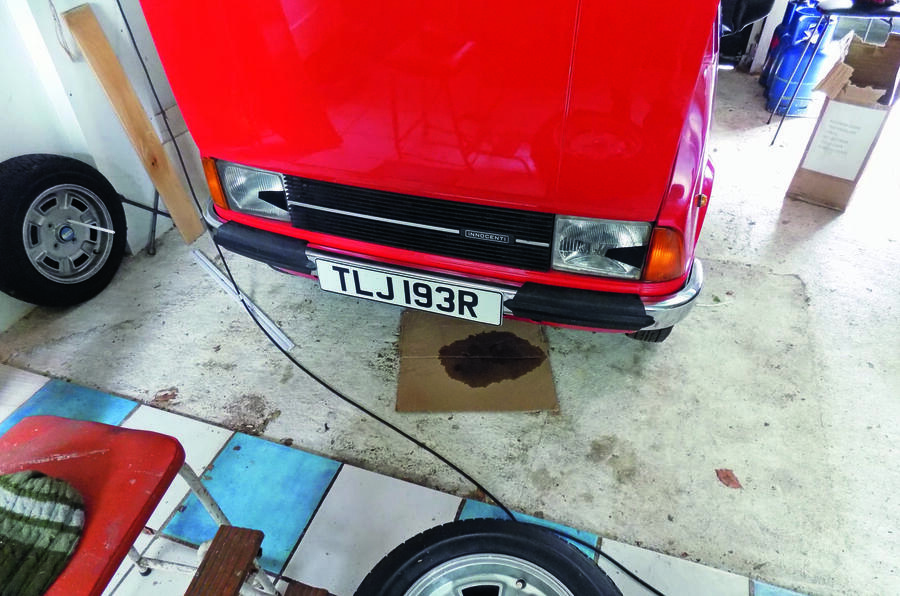 Innocenti Mini, mileage - 88,273: I have been using the real Italian Job on a regular basis, and it's huge fun. Out in the real world I get people telling me how cool it is, which is nice, especially as they have no idea what it actually is. During the hot spell I used it because the fuel tank was pretty full, although after a run it behaved like a boiled kettle with a coolant leak. The temperature gauge was normal, so I would like to believe that there is nothing to worry about. However, after one blown gasket this year, I don't need another.
A to Z Bangerpedia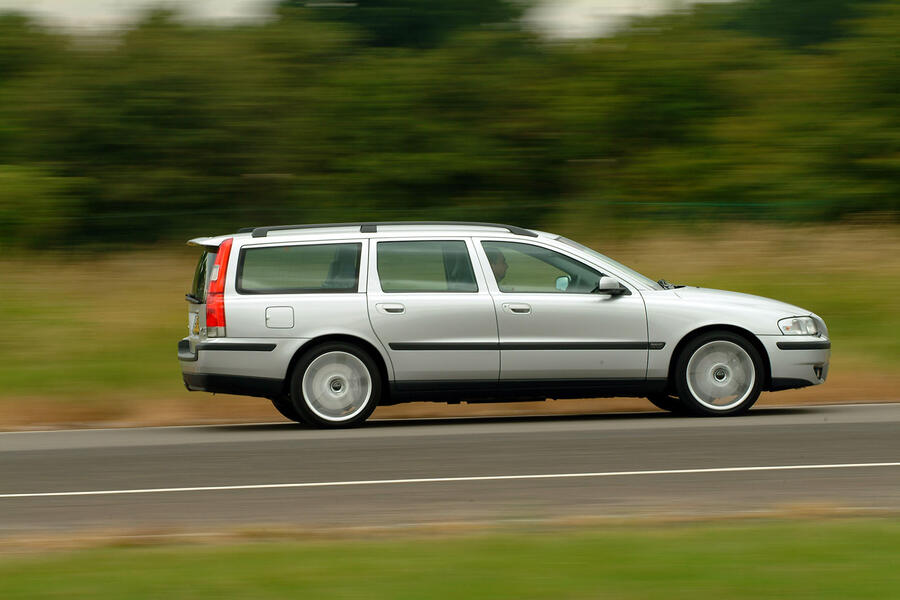 V is for V70: Estates have always been Volvo's specialist subject, and the V70 was a state-of-the-art load carrier with plenty of clever details. There's masses of room and it has lots of nets and hooks to keep everything in place, while the centre rear seat has a useful pop-up worktop. Standard equipment is good and the choice of engines is extensive, from the frugal to the outrageously powerful T5. Everyone seems to agree that the D5 turbodiesel is smooth and powerful, plus it returns just over 40mpg, which is almost the best of all worlds.
Readers' questions
Question: How much lower are the new WLTP economy figures than NEDC figures, and how do they compare with real-world results? Stefan Cave, Rochester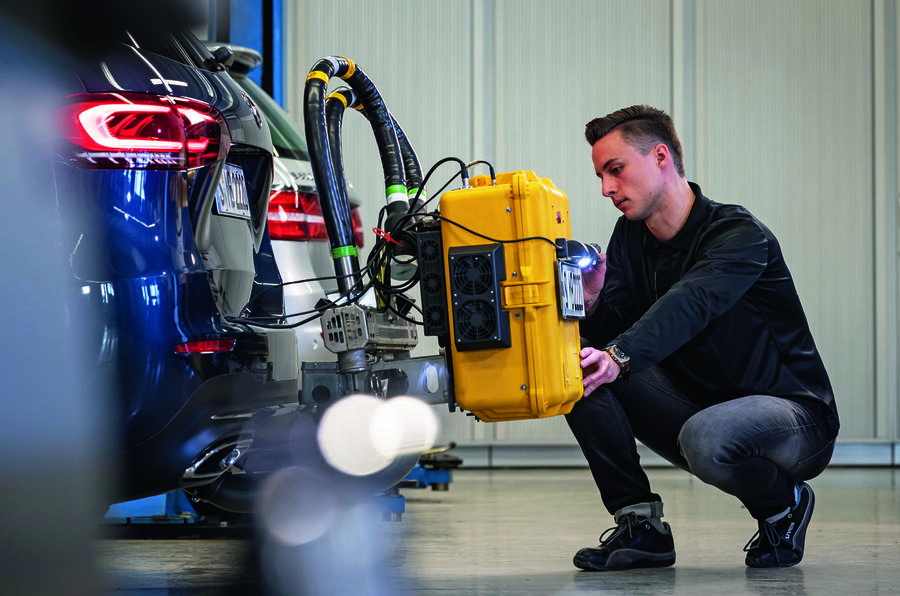 Answer: Take the Volkswagen Polo 1.0 115 SEL as an example. According to the NEDC test it returned 60.1mpg; today, the VW brochure says that under the new WLTP regime it returns 49.6mpg – a 17.5% fall. The WLTP figure is more accurate so it's a welcome reduction, but according to one independent vehicle testing company, it could be greater still. On real-world economy, the Polo returns 42.2mpg, or 15% less than the WLTP figure. It's worth nothing that the WLTP test is almost exclusively lab-based, while this test is claimed to be entirely road-based. Your driving style is a significant factor, too. John Evans
Question: Are any current SUVs regarded as possible future classics and likely to be a shrewd investment? There's no other reason to buy one. Sam Hollister, Exeter
Answer: To have classic potential a car must appeal to diehard enthusiasts who will cherish it in years to come. They may value performance, pedigree or simply what it represents. An obvious example is a Land Rover Defender; less prized but with plenty of promise are Mercedes' G-Wagen and some early Range Rovers. Ones to watch include the Suzuki Jimny, some Fiat Panda 4x4s and curios such as the VW Touareg V10 TDI and Porsche Cayenne Turbo S of 2006. John Evans
Read more
The Autocar guide to WLTP emissions testing​
Future classics: nine used SUVs set to rise in value